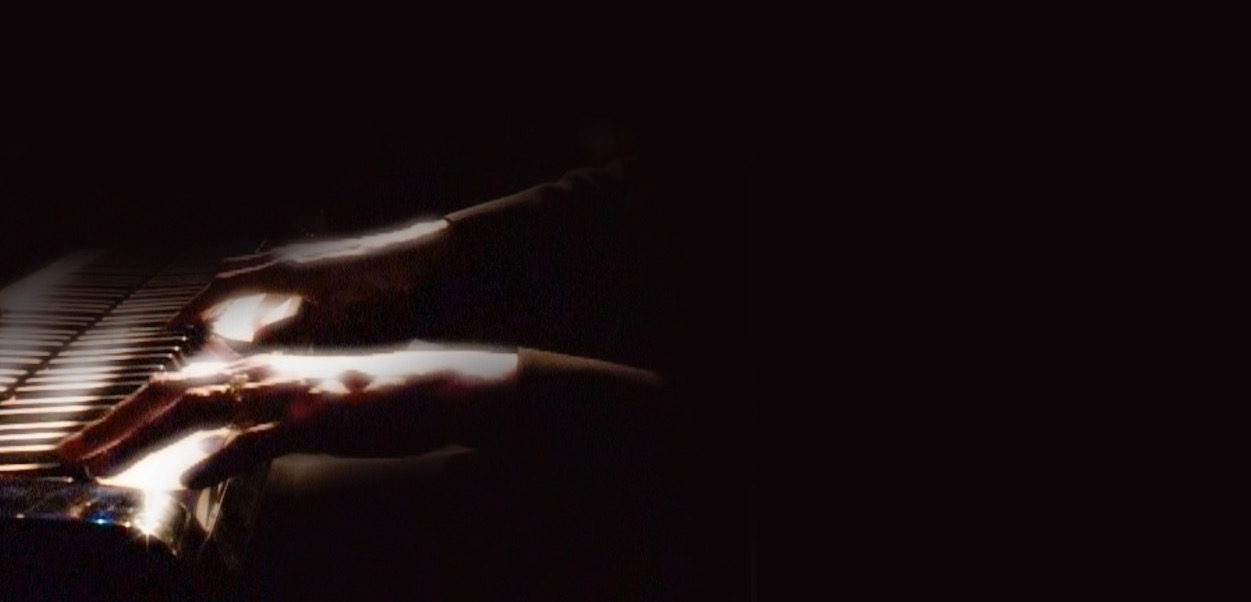 ELLINGTON SACRED MUSIC CONCERT
12/26/21 AT 7:30 PM
SEATTLE REPERTORY JAZZ ORCHESTRA
Dee is reunited with the Seattle Repertory Jazz Orchestra in the presentation of Duke Ellington's Sacred Music Concert at Town Hall in Seattle. Ticket purchase information will be available soon so save the date!
THE Midwest Clinic 2021: AN INTERNATIONAL BAND AND ORCHESTRA CONFERENCE
12/17/21 AT 7:30 PM
COUNT BASIE BIG BAND PREMIERE
Dee has been invited to share the stage with the great Count Basie Big Band in the premiere of Dennis Wilson's, Suite for Swing Orchestra. The event is to be held at the McCormick Place in Chicago.
THIS IS A PRIVATE EVENT.
10/02/21 AT 7:30 PM
EARSHOT JAZZ FESTIVAL
The beloved vocalist, Dee Daniels, distinctively combines jazz, gospel, and blues, as on her most recent CD, The Promise, where her uplifting "Let Freedom Ring (The Ballad of John Lewis)" hails the late Congressman and Civil Rights leader. Join us as she shares this, and more inspirational!
PURCHASE TICKETS HERE
Great Ladies Of Swing
10/02/21 AT 7:30 PM
Butler County SYMPHONY ORCHESTRA
The incredible vocalist, Dee Daniels, brings to the stage a program featuring hits performed and recorded by Swing Legends Ella Fitzgerald, Billie Holiday, Peggy Lee, and Sarah Vaughan. Dee uses her dazzling four-octave range in such classic hits as A Tisket, A Tasket, Fever, Can't Help Lovin' Dat Man, Makin' Whoopee, Mack The Knife, and much more!
PURCHASE TICKETS HERE
TD VANCOUVER INTERNATIONAL JAZZ FESTIVAL
07/03/21 AT 8:00 PM (PDT)
Vancouver's signature Festival, celebrates its 35th edition this summer
The Coastal Jazz & Blues Society is pleased to present a modified 2021 Festival with a program of over 100 virtual events. Dee Daniels' dazzlingly skillful combination of jazz, gospel, and blues stylings will wow you July 3. Her performance will be a part of the Performance Works Series which includes 9 ticketed, streamed concerts. All streams will be available until midnight on July 6, 2021.
TICKETS AVAILABLE THROUGH COASTAL JAZZ & BLUES SOCIETY HERE
Dee Daniels Interviewed by Gary Henry for FFTC (Fit for the Call)
05/07/21 - ORIGINAL PRESENTATION DATE
*ARCHIVAL VIEWING STILL AVAILABLE
HERE
Gary Henry, founder of "Fit for the Call", interviews renowned Jazz & Gospel vocalist DEE DANIELS about the making of her uplifting and inspiring new cd, THE PROMISE DELUXE EDITION. Download at your favourite music platform, www.cellarlive.com, or www.deedaniels.com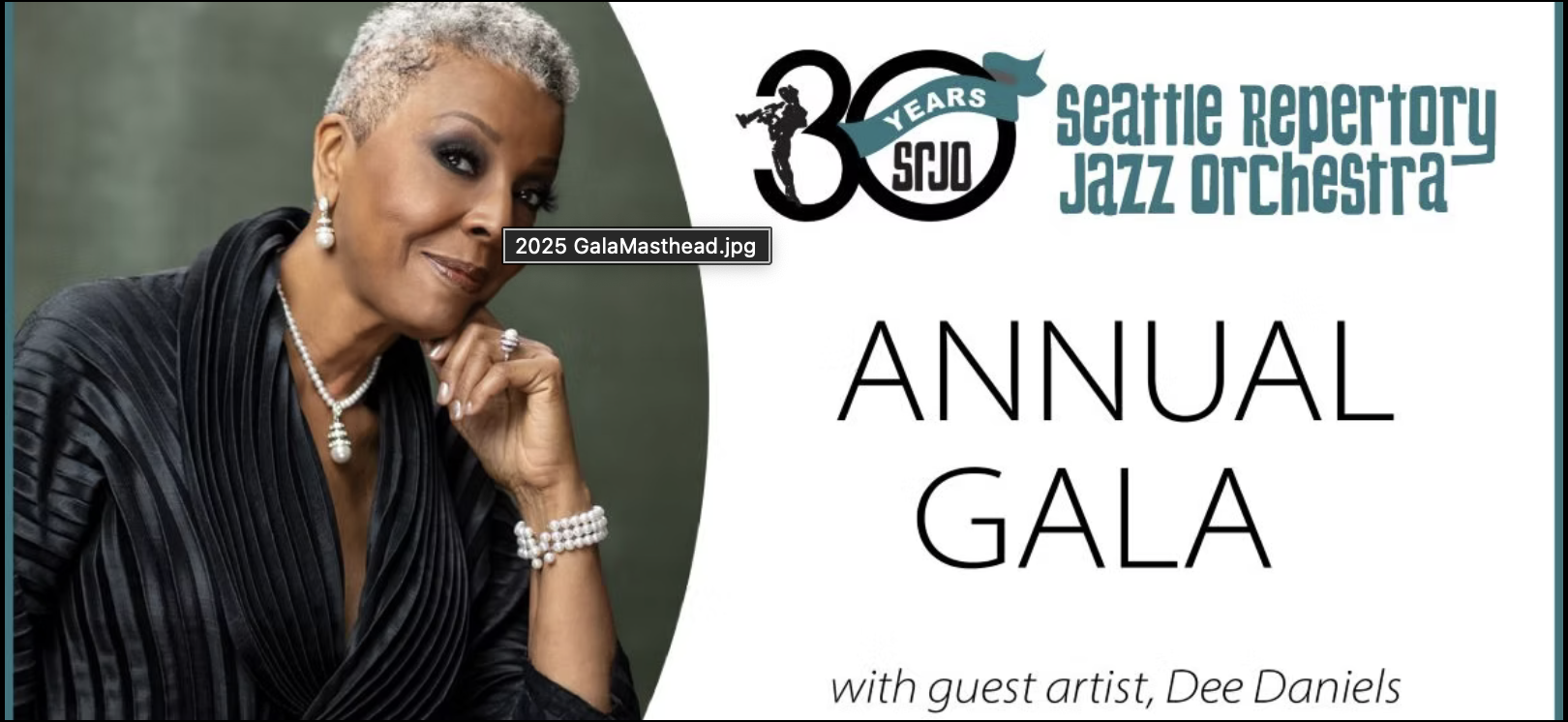 Dee Daniels QUINTET AT FRANKIE'S JAZZ CLUB
05/05/21 AT 6:30 PM (PDT) / 9:30 PM (EDT)
WEDNESDAY
Dee and her Vancouver quartet celebrate the release of her new CD, THE PROMISE DELUXE EDITION. It is now available on all of your favourite digital download platforms, and www.cellarlive.com or www.deedaniels.com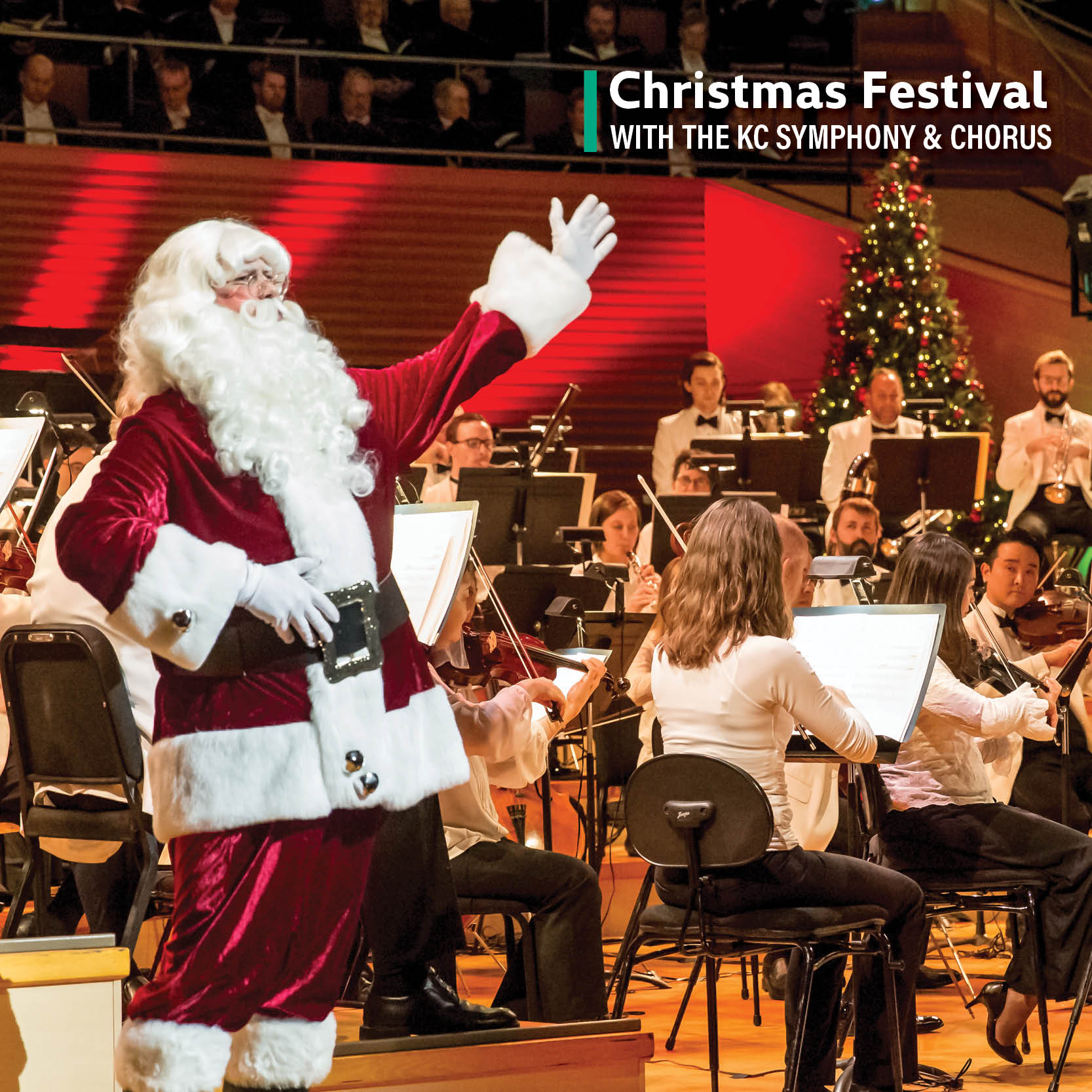 FOR THE LOVE OF SONG: Dee Daniels AND THE VSO
THE VANCOUVER SYMPHONY ORCHESTRA PRESENTS ITS FIRST POPS PROGRAM FOR THE SEASON.
*ARCHIVAL VIEWING STILL AVAILABLE
HERE
The VSO Concert Hall Pops Series is kicked off with Dee, the VSO, and Maestro Andrew Crust performing songs from the Great American Songbook. The program will also include the premiere of an original composition by Dee entitled The Ballad of John Lewis!! The concert will be video-recorded with five cameras and will be streamed for viewing on November 7th at 7:30 PM (PST). As a bonus, there will be a fun and informative interview with Dee and Maestro Crust. To view this program you can subscribe for as little as CDN$9.99 + tax which gives you 7 days of viewing this and other VSO shows.
______________________________________________________________________________________________________________________________________

WycliffE gordon & friends in concert
02/26, 27, & 28/2021 at 7:30 PM (EST) / 4:30 PM (PST)
FRIDAY, SATURDAY, & SUNDAY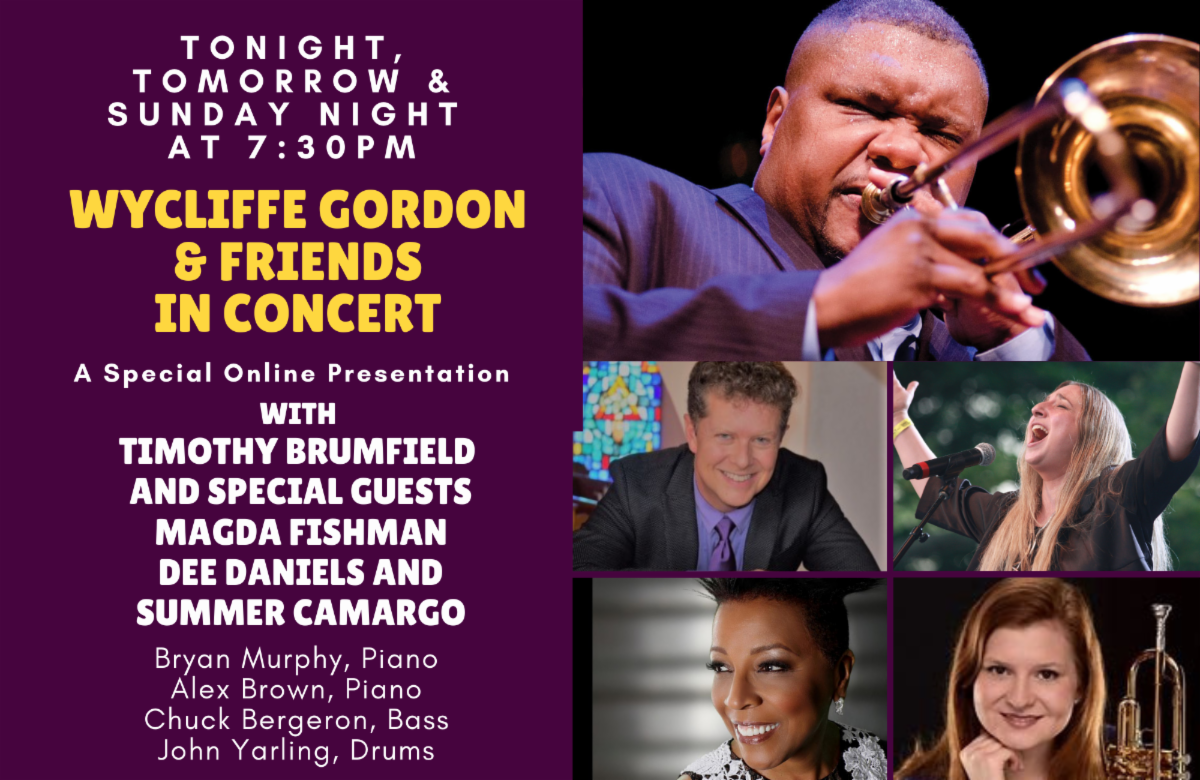 ______________________________________________________________________________________________________________________________________
Let Freedom Ring (The Ballad of John Lewis)
02/19/21 - RELEASE DATE
Cellar Music Group/la.reserve is proud to announce the February 19, 2021 release of the single, "Let Freedom Ring (The Ballad of John Lewis)" on all streaming platforms, the powerful forthcoming single from vocalist Dee Daniels. Stream and download HERE. Filmed at the Christ Church Cathedral in Vancouver, British Columbia, this evocative tune was inspired by the life of US Civil Rights Leader and House Representative John Lewis. Dee wrote the song in light of Lewis' death on July 17th, 2020, "Let Freedom Ring" is an uplifting anthem for a world on the precipice of a new beginning. The VIDEO is available to watch now.